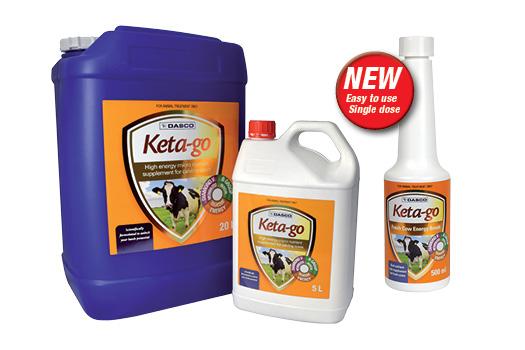 For the working cow on the go, Keta-go supports fresh cows so they transition smoothly.
This easy-to-use oral supplement includes valuable glucose, appetite stimulants and other beneficial nutrients. It's aimed at getting cows into a positive energy balance quickly. By including nutrients that help manage energy and liver health, Keta-go stimulates appetite, which – in turn – minimises bodyweight loss.
FEATURES
Key benefits – Keta-go
– Increases dry matter intake (DMI)
– Keeps herd in positive energy balance
– Assists cow's to get back in to calf
Increase Dry Matter (DMI) intake with Diamond V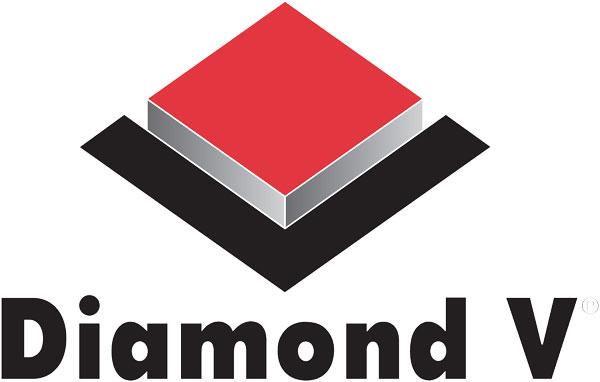 Aids fresh cows including those with;
– Difficult births
– Ketosis
– Milk Fever (use in conjunction with calcium flow packs)
– Displaced Abomasum... and other fresh cows which risk reduced (DMI) and increased body weight loss.
Keta-go – Dasco Nutrition & Supplements Australia