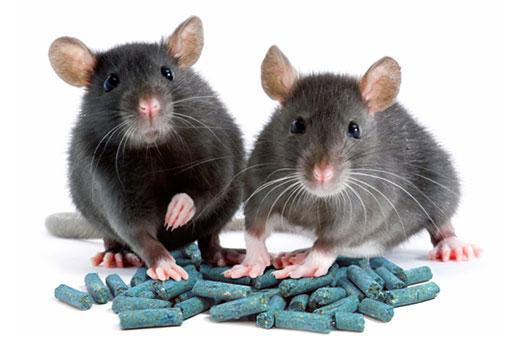 A cereal bait pellet that contains the anti-coagulant poison brodifacoum. It's proven to be highly effective for eradicating rats and mice. Be mindful to keep the pellets and dead rodents away from dogs and cats.
DIRECTIONS
Place the bait in X-verminator Dead Rat Café or X-verminator Departure Lounge bait stations using approximately 1/4 cup per bait station for mice and 1 cup per bait station for use against rats. Check bait stations daily and replenish the bait supply until bait ceases to be taken. Most rodents should die within 3-5 days from the commencement of feeding. Repeat at frequent intervals to deal with re-infestation.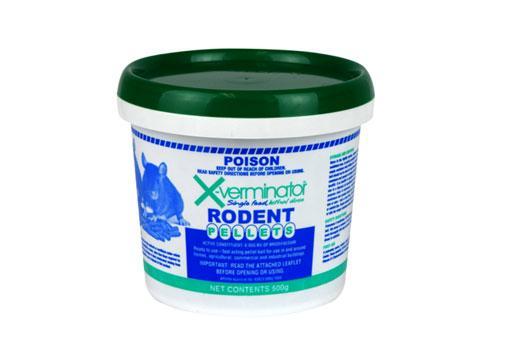 Available in 500g, 3kg and 10kg pails.
X Verminator Pellets – Dasco Rodent Control Australia