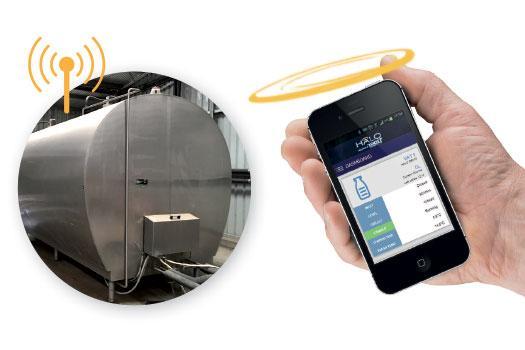 See the complete range of Halo Farm System products – Click here
Next-generation farm monitoring was developed by Kiwi company Tag IT Technologies Ltd. HALO monitors activities (like the milk temperature in your vat), stores data and alerts farmers via SMS to their mobile phone if there's a fault. HALO's hardware and software can monitor a number of areas on-farm, via sensors connected to a data hub.
The solar-powered hub is the link between the sensors and cellular network or internet. Alert texts can be sent to multiple people. Everything can be measured and monitored, regardless of distance and this technology is modular so it can be added to as you can afford it.
Halo – Milk Monitoring System - Daviesway Farm Monitoring Systems Australia