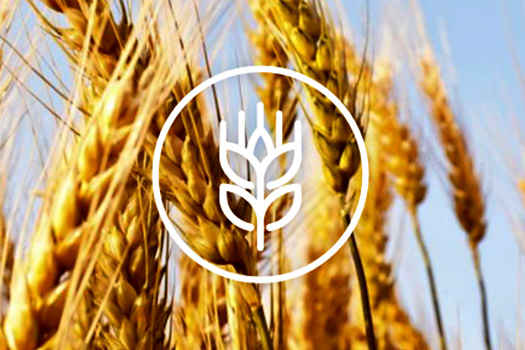 HALO ARABLE SYSTEMS
HALO arable systems and control systems have a large range of applications to help you manage your systems and resources. The systems are designed to allow easy upgrades so that they can grow with your needs. We know from experience no two needs are the same, the HALO farm system team can put together a solution to suit your requirements.
HALO arable monitoring and control systems include:
Monitor conditions such as water, clarity, quality, level or flow at a local, remote, unattended or inaccessible location
Weather and soil monitoring
Send alerts to your smart phone or computer if a condition exceeds limits that you specify
Report status directly to your devices
Online website and key information showing graphs and statistics for analysis
Control equipment by remote command
Compatible with third party irrigation systems
HALO SYSTEM
Monitor and control everything from vat cooling, water meters, tank levels, grain levels for re-ordering, milking sytems...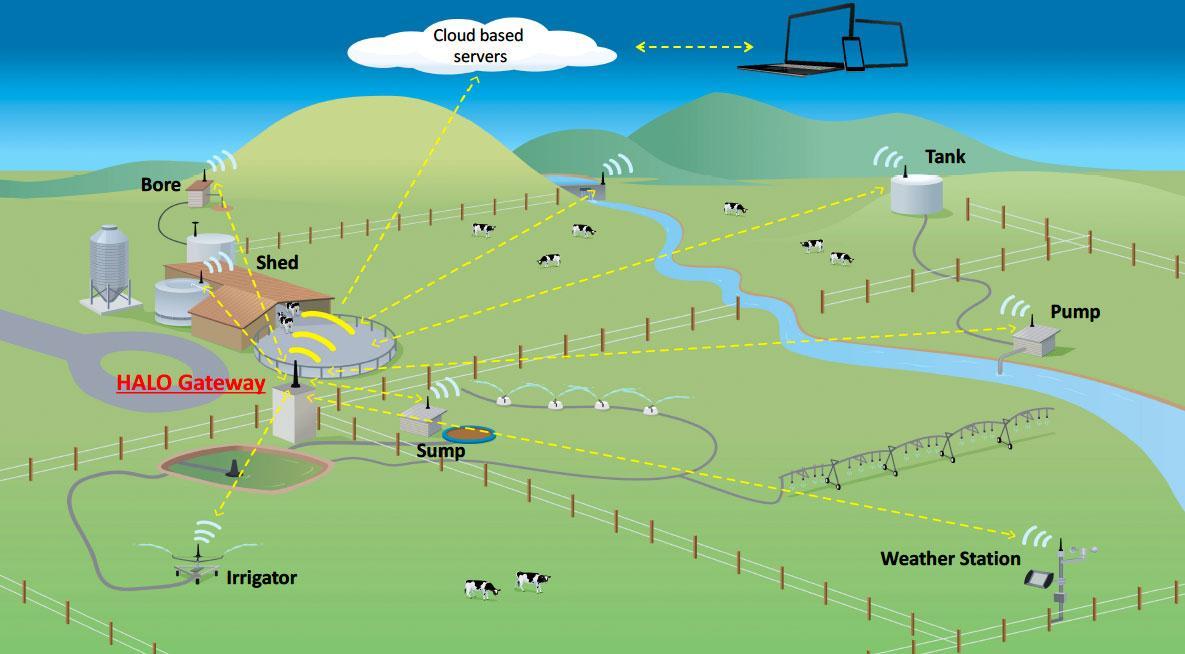 Remote monitoring and control made easy with the HALO farm systems dashboard. Works on all mobiles, tablets & laptop computers.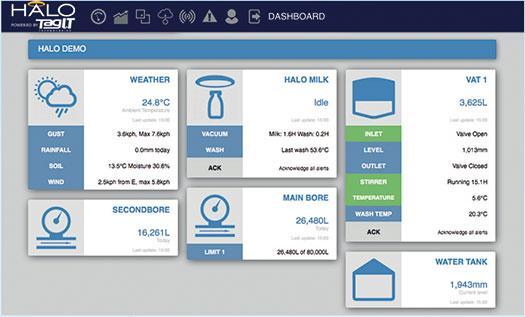 HALO farm systems – affordable, efficient and hard to live without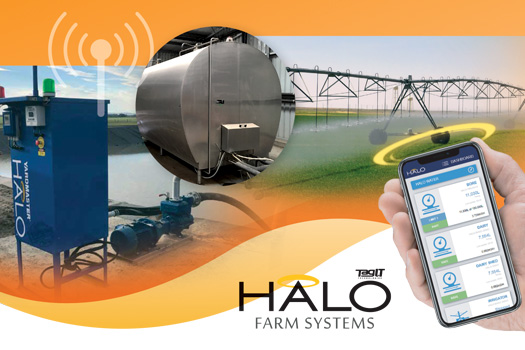 Halo Arable Monitoring & Control Systems – Daviesway Systems Australia