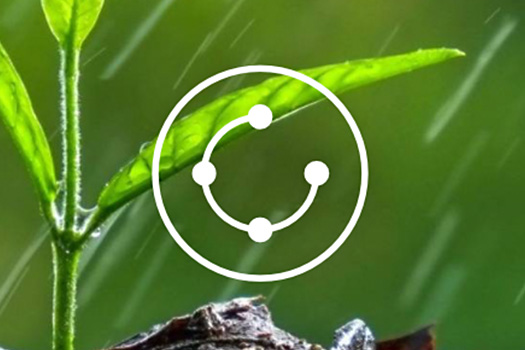 HALO CUSTOMISED SYSTEMS
The HALO system can be customised for any situation. We have a long history of building specific systems as solutions or improve process and control. From partnership to build a better product offering for your customers, to internal process, monitoring and automation for any industry.
We have a great projects team committed to strong customer relationships who will work closely with you to understand your needs, to build a turnkey system that works for you.
HALO SYSTEM
Monitor and control everything from vat cooling, water meters, tank levels, grain levels for re-ordering, milking sytems...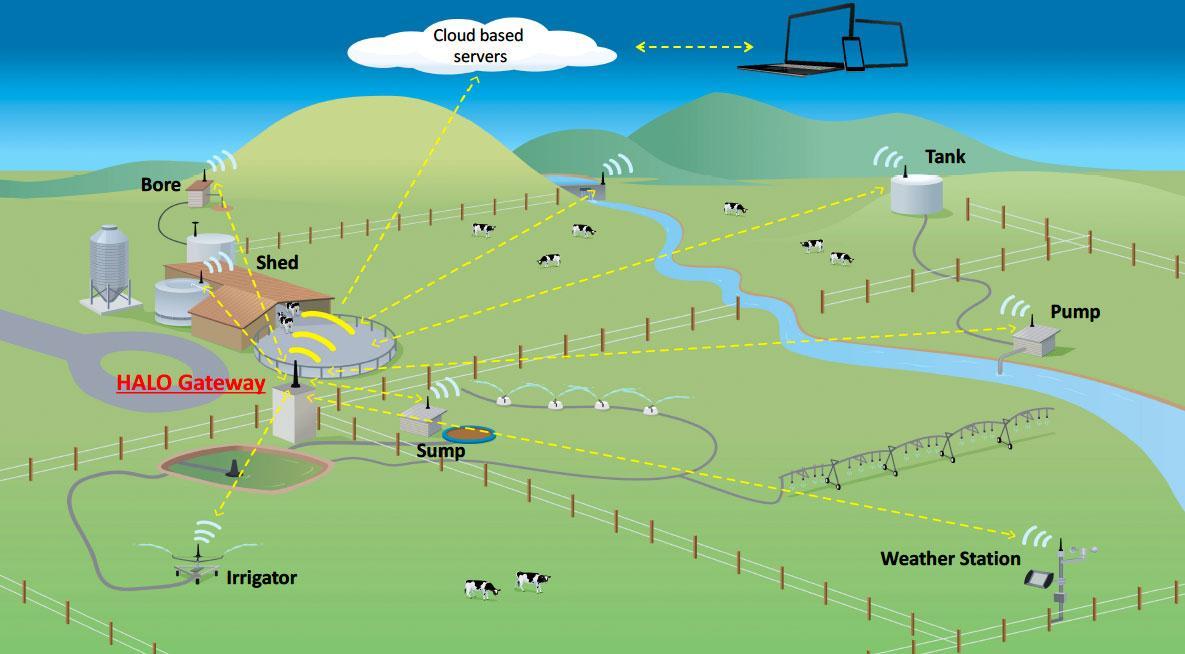 Remote monitoring and control made easy with the HALO farm systems dashboard. Works on all mobiles, tablets & laptop computers.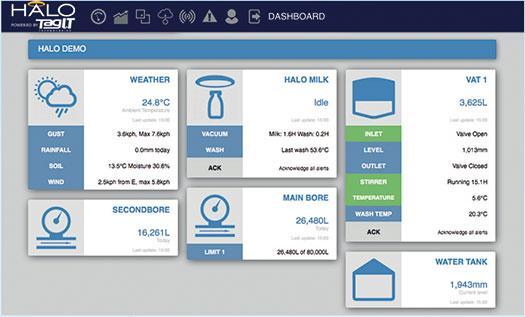 HALO farm systems – affordable, efficient and hard to live without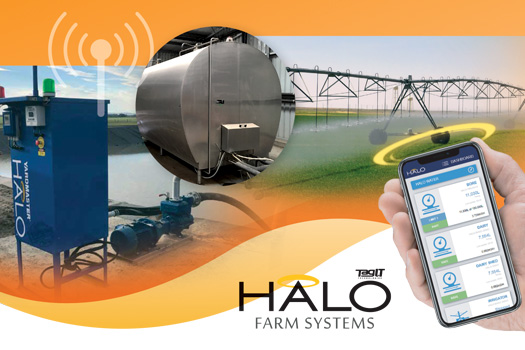 Halo Customised Systems – Daviesway Systems Australia