Two wheels, two motors, No gas, No noise.
The UBCO Electric Farm Motor Bike is next-level technology straight out of New Zealand.
Running on battery power, the bike can travel around 100km on a full charge. It has a top speed of 50kph, recharges from flat to 90% in six hours (via a standard three pin plug charger) and it has a two-wheel drive for control in even the most slippery conditions.
The bike comes with USB ports for charging items from the battery, and can even be used to run an inverter to operate 240 VAC equipment. The frame is made with numerous mounting lugs for attaching specialised carriers. These could be for fencing material, hunting equipment, or even just a flat space for the dog.
Total weight of the UBCO Electric Bike – 63kg... Wow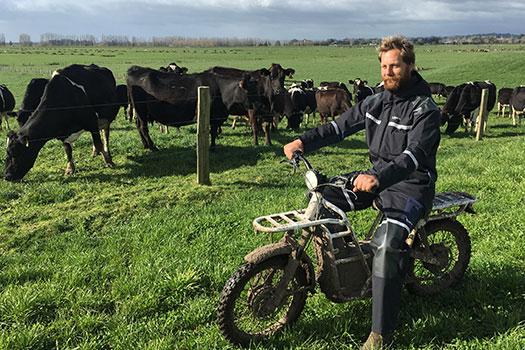 Perfect for Aussie farms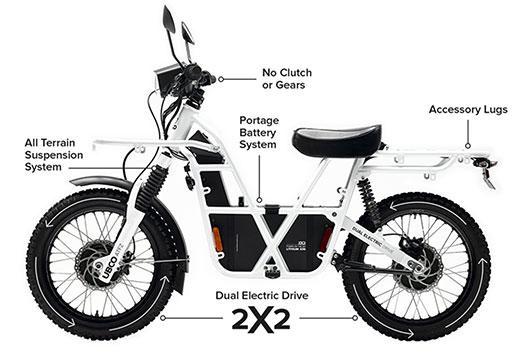 The beauty of the UBCO bike is there is no noise, and being a two-wheel bike it has great accessibility, making it ideal for everything from quietly hunting in the high country to inspecting row crops or the grapes in a vineyard. And of course, everyday farm use.
Cart your gear from job to job with ease and adapt the bike with clever accessory lugs located across the bike. The dual electric drive is smooth, ultra-quiet and low maintenance; it can go through trenches and up hills without a second thought.
All of this with a running cost of under 90¢ per 120km.
For enquiries, best to call Daviesway direct. Click here
For more information, please visit UBCO's Australian website. Click here