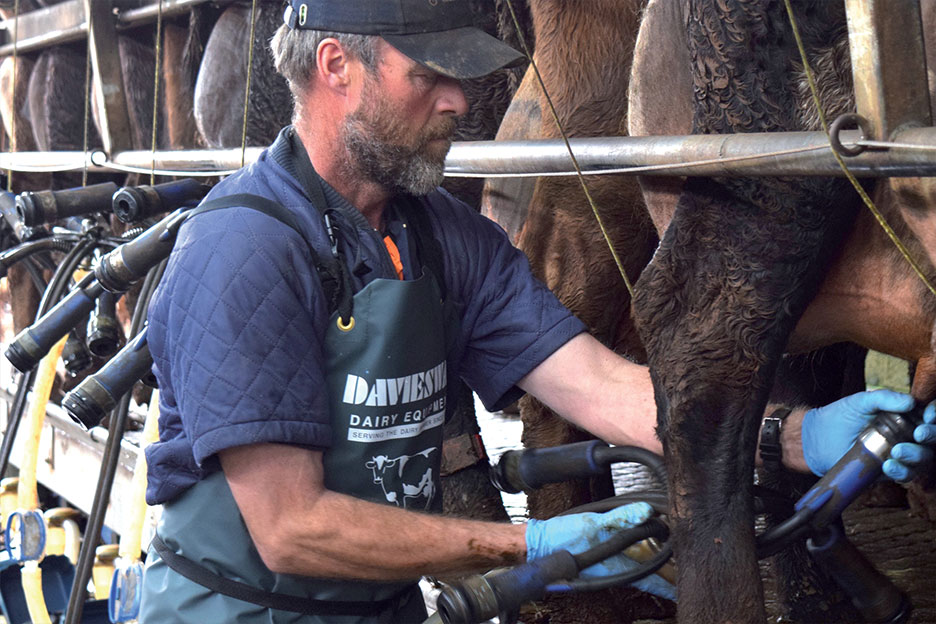 MULDER DAIRY (FOREST)
20 unit Double-up milking 320 cows
Average BMCC 100,000 to 130,000
Gerard and Ria Mulder (together with their son, Ronnie) won the 2017 Tasmanian Dairy Business of the Year.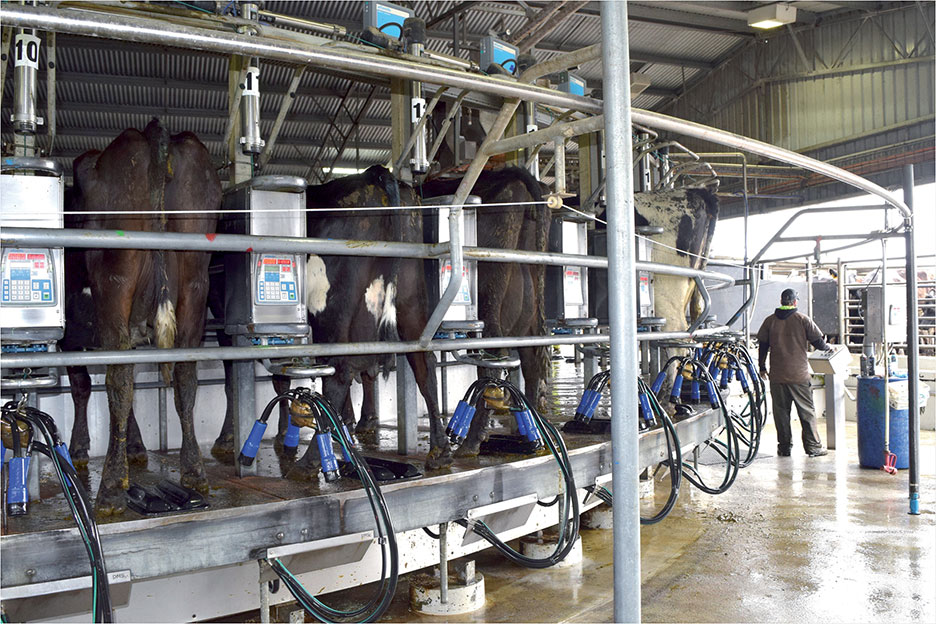 CLOVELLY DAIRY (BRIDGEPORT)
Two 54 Unit Rotary Dairies milking over 3800 cows
Average BMCC 120,000 to 130,000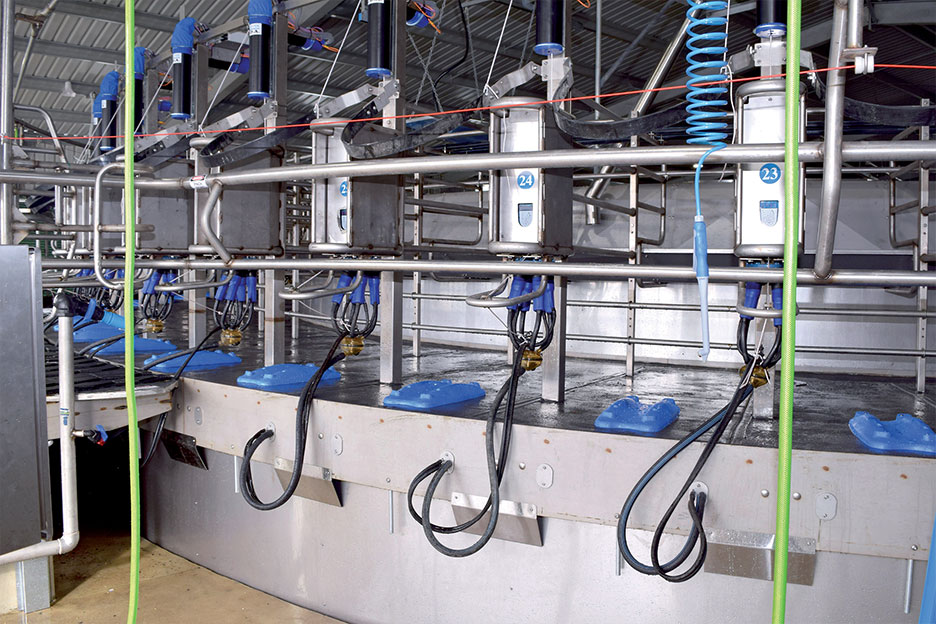 "THE GUMS" – VAN DAIRY (WOOLNORTH)
60 Unit Rotary milking over 1000 cows
Average BMCC 85,000 Van Dairy have successfully installed Milkrite – mouthpiece vented triangular liners on 7 of their 24 farms.
MILKRITE INTERPULS – TRIANGULAR MOUTHHPIECE VENTED LINERS
A ringing additional endorsement was that 40% of US dairy farmers (and five of the world's 10 biggest dairy farms) use this milk liner technology, which has won global innovation – excellence awards in milking technology in the UK (Prince Philip Award), France (Innov' Space), Denmark (three-star award at Agromek) and Sweden (the highest award at Elmia).
LOGICAL AND GENTLE
The two points of difference with the Milkrite InterPuls shells and liners are that teat compression during milk-out is evenly distributed from three sides of the teat – rather than the traditional two sides.
The three-way compression is significantly gentler on teats.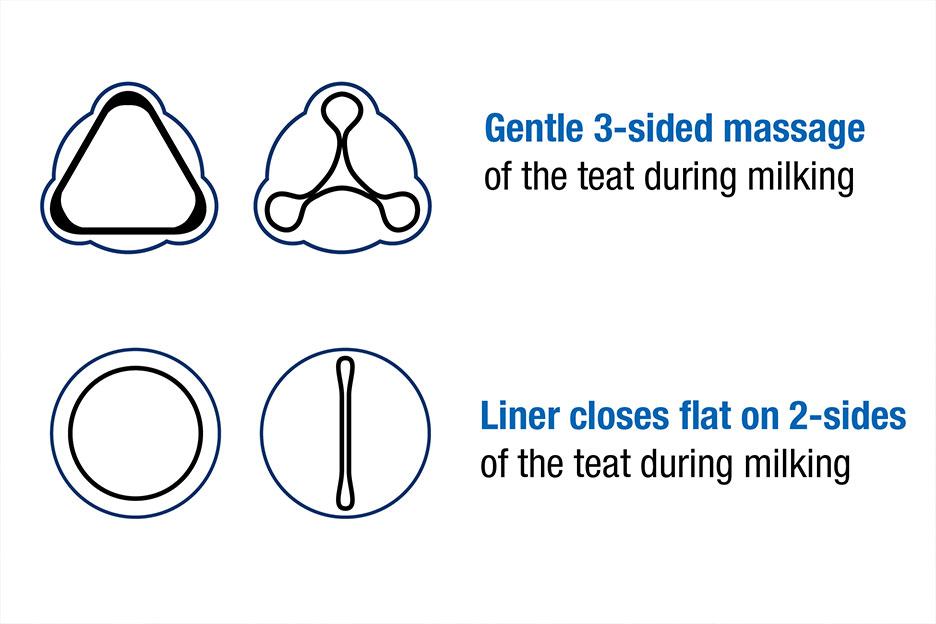 Milking with round liners compared to milking with triangular liners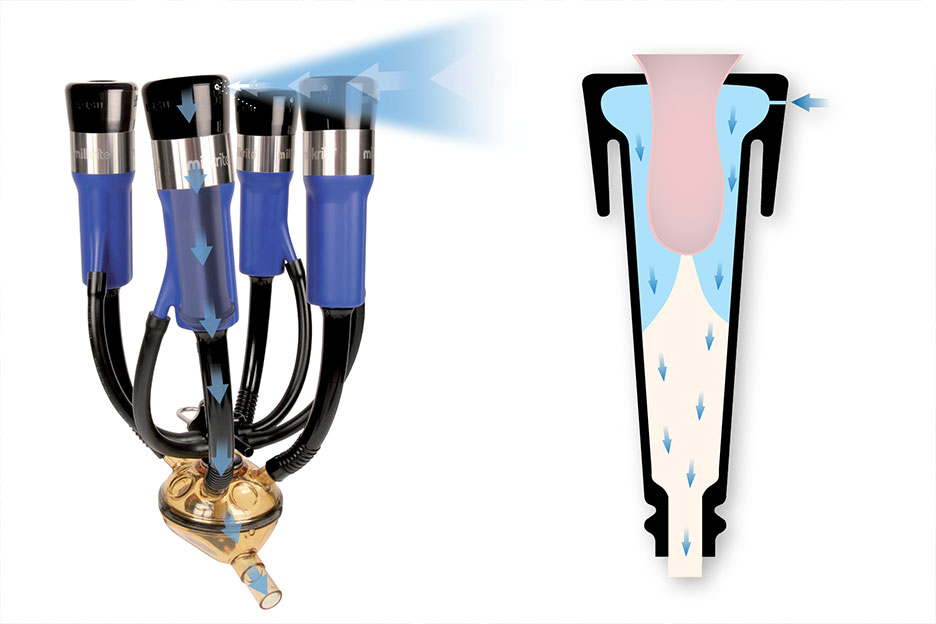 In addition, the air vent is positioned in the mouthpiece at the top of each liner (rather than at the claw), which introduces the air above the milk flow, and eliminates splash-back and cross-contamination.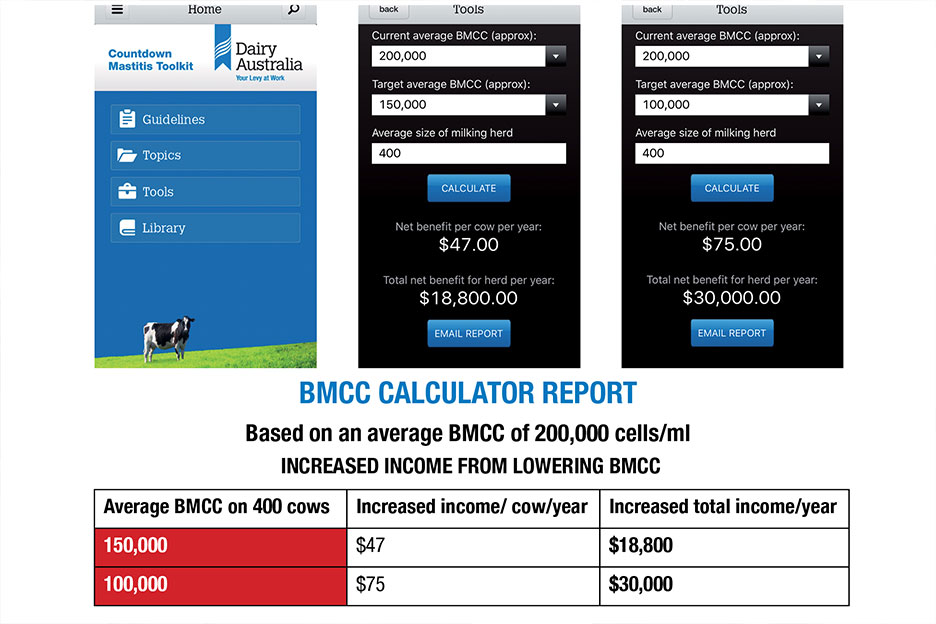 Financial benefits acheived by reducing BMCC