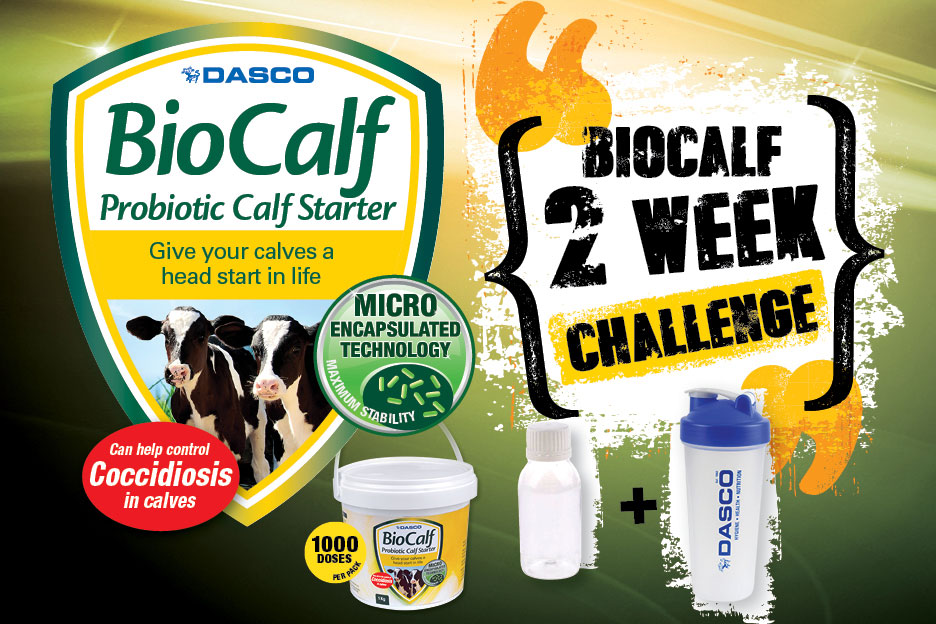 Take the BioCalf – 2 WEEK CHALLENGE
We will send you two weeks supply of BioCalf for 5 calves FREE!
Simply email the details below to this address:
Name
Postal address
Number of calves you rear annually
We believe BioCalf is the strongest and best calf supplement on the market.
But don't take our word for it, try it yourself and you tell us the difference.
For more information about BioCalf – Click here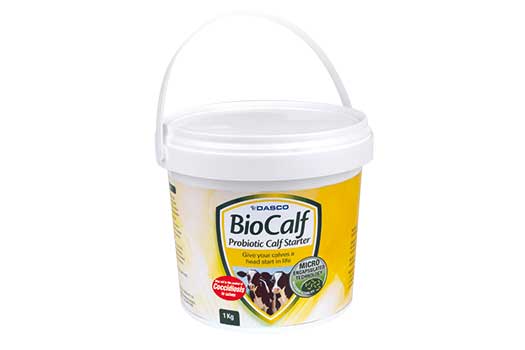 BioCalf Flyer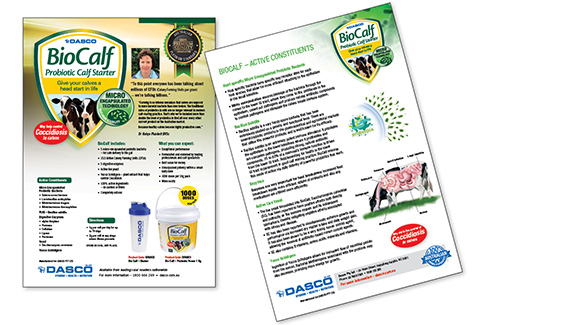 BioCalf Probiotic Calf Milk Additive Flyer 2019.pdf