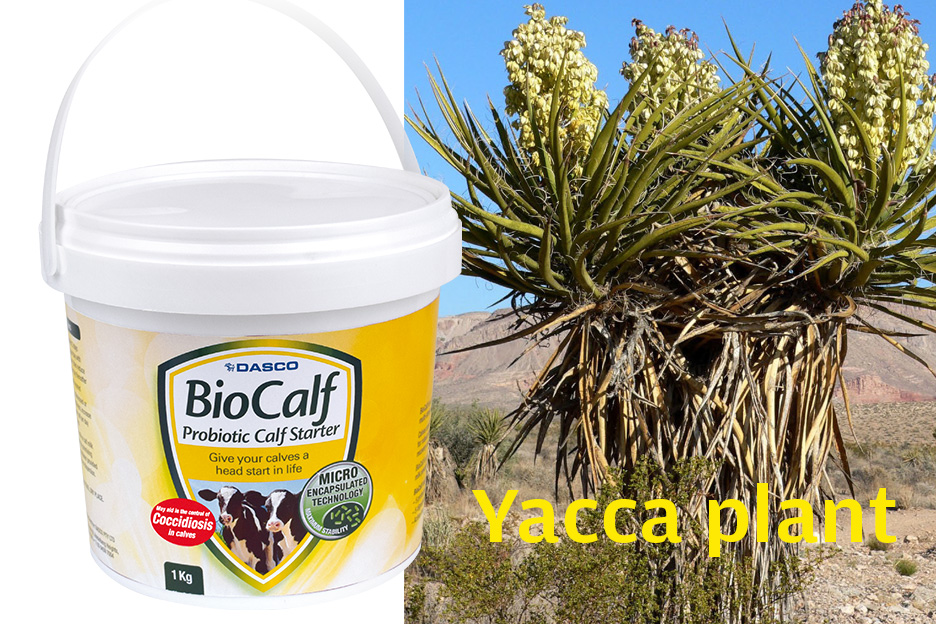 Click on the link for product information on – BioCalf or BioBoost
Story by – HAMISH HUNT
Daviesway/DASCO, Calf Rearing Team.
Mobile: 0400 118 749 • Email:
There are some big points in the probiotic conversation that haven't been widely shared. Nor are they well understood.
They are, however, massively important – and they explain a lot.
Daviesway released two new probiotic products late last year: BioCalf and BioBoost.
The impact of the ingredients we've included, and the probiotic potency of these products, holds some of the secrets as to why they are getting such rave reviews from our customers.

Hamish has worked with DASCO/Daviesway on special projects for 21 years. The Industrial Chemist graduated with a degree in Bachelor of Applied Science in Applied Chemistry from RMIT University in Melbourne in 1986 – before adding further study in Bio Science and Genetics.
WHY PROBIOTICS?
Probotics are not new to our industry; so, you may ask, why have Australian researchers been largely quiet on this subject?
Research is not cheap; the silence is basically because Australia's dairy industry has not had the funding to underwrite clinical studies into probiotic use. There is, however, well-documented and credible research out of the USA and Europe confirming the efficacy of probiotic use from the early 1990s.
WHAT PROBIOTICS DO
Research confirms that supplementing the rumen with probiotics accelerates calf growth: it directly stimulates rumen development, and reduces the need for antibiotic intervention.
And, here's one of the kickers…
Probiotic supplementation maintains an immature rumen pH in the neutral range of 6-7. On transfer to the abomasum, the same bugs die in the pH<2 environment, releasing essential amino acids for the calf's growth This is why calves on BioBoost and BioCalf appear healthier – because they are.
The ammonia to amino acid pathway is a net contribution of energy to the calf.
WHEN IT GOES WRONG
When the ammonia is not consumed by microflora, it is absorbed to blood, converted to ureic acid by the liver, and excreted. This is a net energy drain on the calf. On top of that, the rumen acidifies, thus killing more organisms – and potentially the calf.
CHECK THE POTENCY
It is also important to take note of the potency in probiotic formulations. The dose must be high enough to have a meaningful impact because of the rapid transit time through the immature rumen.
BioCalf is twice as potent as other products on the market, and BioBoost is 40 times stronger. This was a deliberate move in creating our formulation, to give calves the level of protection that modern calf-rearing facilities demand. We are literally talking billions of colony forming units (CFUs) for the Daviesway formulation, rather than the millions that most other products use.
YUCCA

IS A TRUMP CARD
The other inspired addition is that BioCalf includes an extract derived from Yucca schidigera, which is native to the deserts in south-eastern California, Baja California, New Mexico, southern Nevada and Arizona. Yucca has been used for centuries, and in US cattle production for more than 30 years. It is in no other product on the Australian market.
Yucca contains naturally occurring saponins, which help bind protozoal pathogens such as Coccidia and Cryptosporidium. It also includes naturally occurring anti-microbials and anti-oxidants with complex properties that are still being researched.
Yucca leads to higher microbial yields through rumen nitrogen uptake. It carries a US GRAS (Generally Regarded As Safe) status, and is FDA-approved for use in humans. It also cost-effective, safer and more consumer-friendly than synthetic compounds.
NO-BRAINER
For me, BioCalf and BioBoost deserve their place at the table, within the big picture of a complete calf-rearing regime that includes close attention to hygiene, quality colostrum, draft-free pens in the winter, ventilation in the summer, access to fresh water, fibre, grain and, of course, milk.
So if you'd like to see what the farmers using BioCalf and BioBoost are saying about these products, please check out their stories in this edition.
These results are great all round.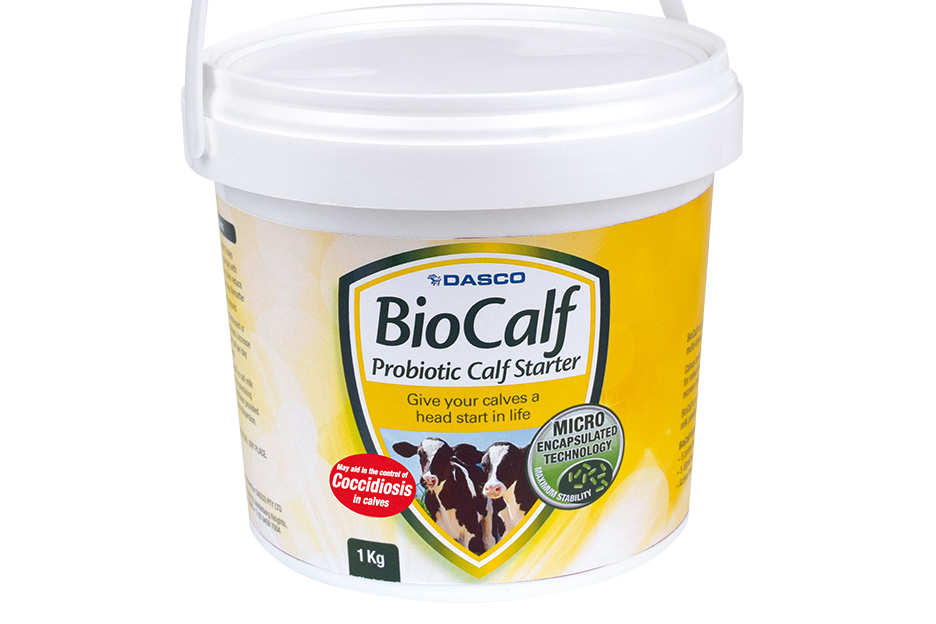 For more information please contact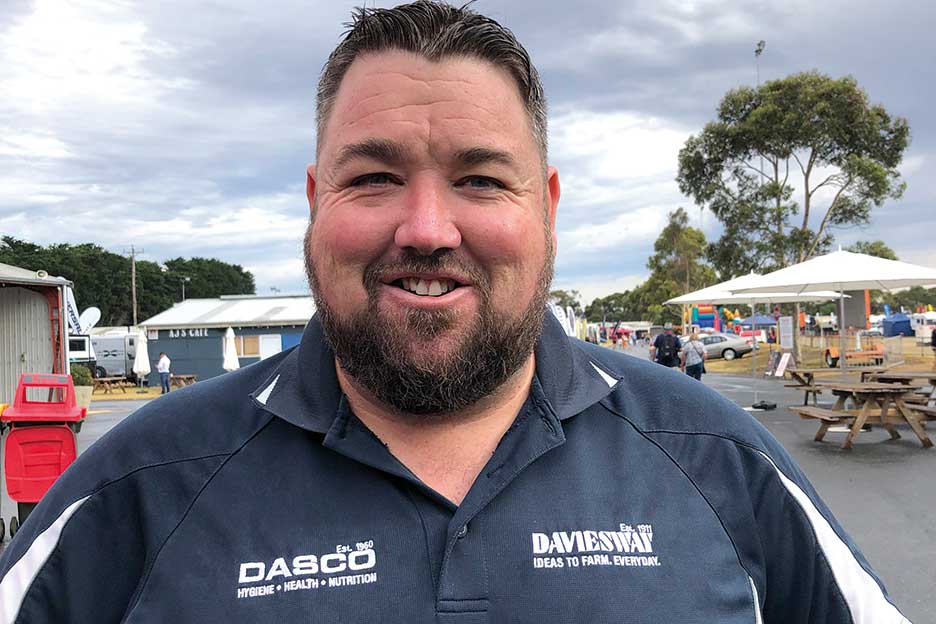 BRENDAN JOHNSON
Calf Rearing Specialist – Daviesway/DASCO
Mobile: 0419 950 044
Email: