Daviesway's community network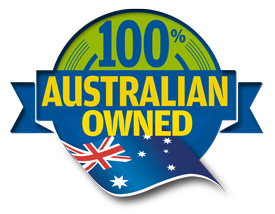 Daviesway/DASCO has so much more reach than it may first appear – for everything – from in-house manufacturing to pre-mix teat spray, and sourcing international software and technology from some of its big-brand global dairy partners.
The family-owned business is located in Melbourne, but its crew and supporters are well-travelled, well-trained and well-versed in everything dairy. Whether you want to build a dairy, or buy a pair of gumboots – you're in the right place.
Daviesway/DASCO also deals with more than 700 dealers, resellers and trading stores throughout Australia. Its alliances stretch as far north as Malanda (Far North Queensland), as far south as Hobart (Tasmania), and as far west as Bunbury (Western Australia).
In fact, Daviesway is connected to a comprehensive international and domestic community network, which is firmly focussed on getting the right results for its clients – and then supporting them with its skilled team of after-sales service technicians.
Daviesway has always been selective about the merchandise it chooses – proactively sourcing products it likes, that are marketed by companies it resonates with.
It's the same for its aligned dealerships listed in this section.
It has, and always will be, about the people..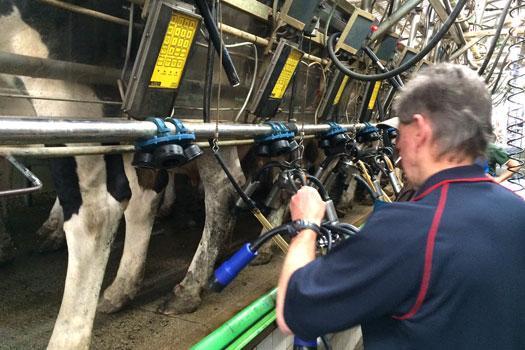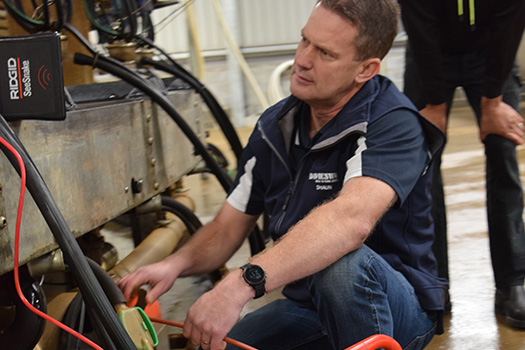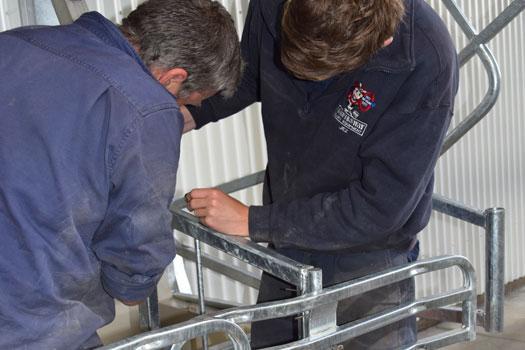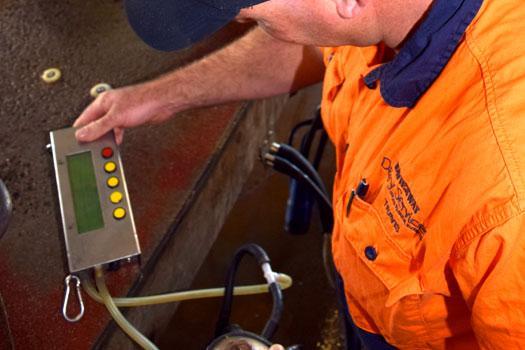 KEY SERVICES
Milking machinery service work – all brands
Milking Machine testing – dry and dynamic
Consumable sales and installation
Welding – general, stainless steel
Dairy hygiene
Feed systems – sales and service
Effluent systems – sales and service
Water systems – yard wash, water pumps – sales and service
Footnote:
While this website is designed to inform, and help Australia's milk producers find solutions and/or the right people to talk to, it is not a retail outlet. All of its pages have been either linked to the right specialist/technician to help you find your solution, or you can click on the handy "store icon" finder to find your nearest stockist of Daviesway/DASCO's quality products.
Dairy Services – Daviesway / DASCO Australia