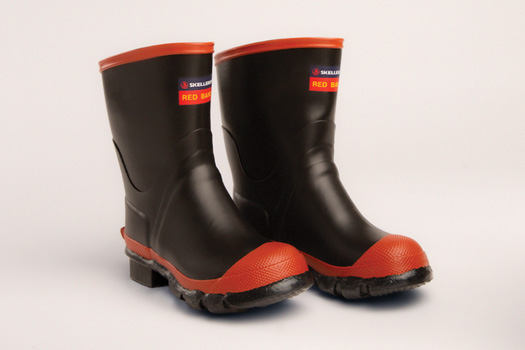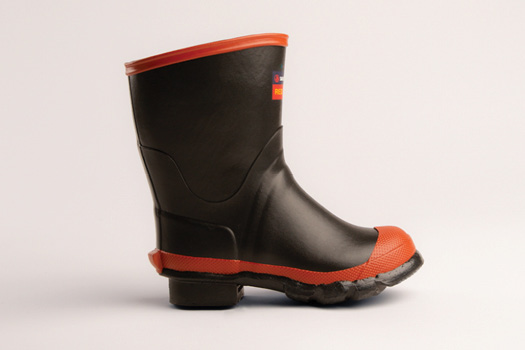 RED BAND CHILDREN'S GUMBOOTS – Size: 9-13 and 1-2* (see footwear size guide below)
PURCHASE AT ONLINE STORE – Click here
Skellerup Red Band Kids gumboots are tough, tried and tested. They are perfect for gardening, watching winter sports or working on the farm.
Made by hand using durable natural rubber for a long-lasting gumboot
This style is lightweight and designed with a low heel to provide extra stability for younger children
Built-in UV inhibitors
A rubber counter to give extra strength where the boot flexes.
Looking for MEN'S RED BAND GUMBOOTS – Click here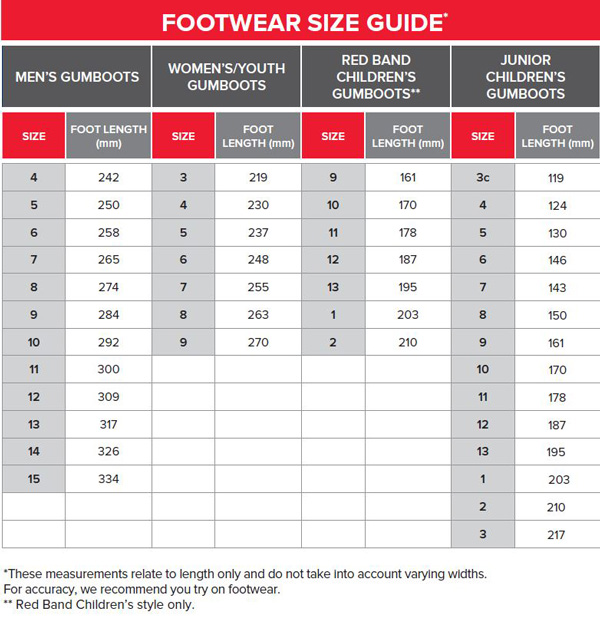 FLYERS
RED BAND BOOTS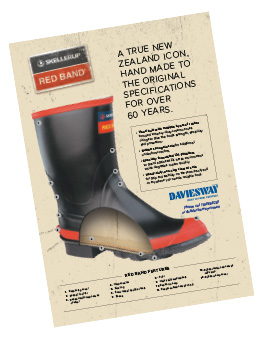 Click to download
SKELLERUP 2020 FOOTWEAR COLECTION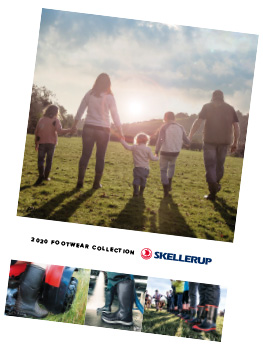 Click to download
Red Band - Daviesway Childrens, Kids Gumboots Australia