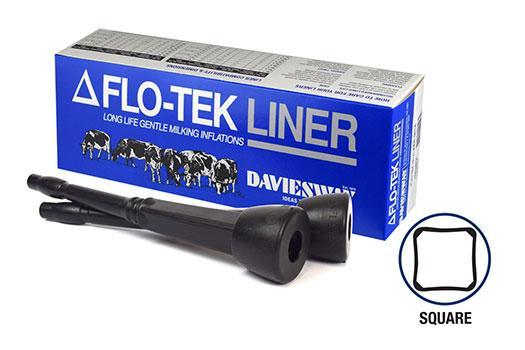 When a calf nurses, its tongue pushes the teat to the roof of its mouth, forming it into a shape that is far from round. Square liners mimic Mother Nature more closely than a round liner, and this popular addition to the range has certainly withstood the test of time.
FEATURES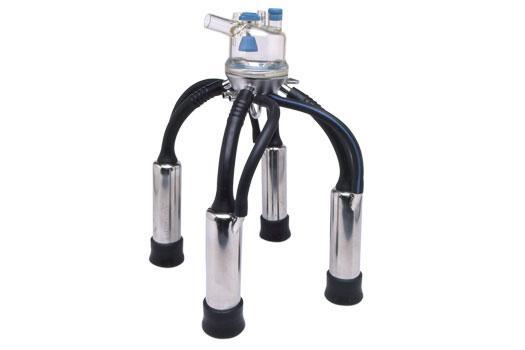 Recommended replacement period 2500 cow milkings
Long life and gentle milking
Square barrel provides vacuum stability around the cow's teat
Resist's cup slip
Enhances milk-flow for a fast efficient milkout
Anti-twist marks for correct assembly
Product range to suit 13mm claw inlet nipple only
Flo-Tek Shells
High grade Stainless Steel
Hand Polished
Different sizes and weights available
To suit Flo-Tek liners
Ensure your cows teats receive the best possible care by using FLO-TEK liners.
It is essential that liners match the claw, shell, and teats of the cows.
Flo-Tek – Square Liners - Daviesway Milking Equipment Australia