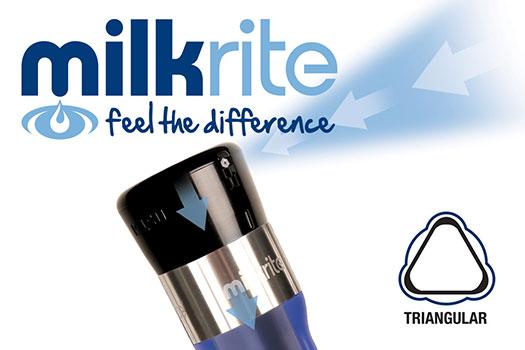 Almost half of US dairy farmers and the five of the world's biggest dairies are using triangular vented liners. For over a decade, the Milkrite/InterPuls award-winning Triangular Liner and internally moulded Triangular Shell combination has delivered a gentler milking by evenly distributing inflation pressure from three sides. This easy-to-install liner fits most claws and is made from the highest-grade food quality rubber.
FEATURES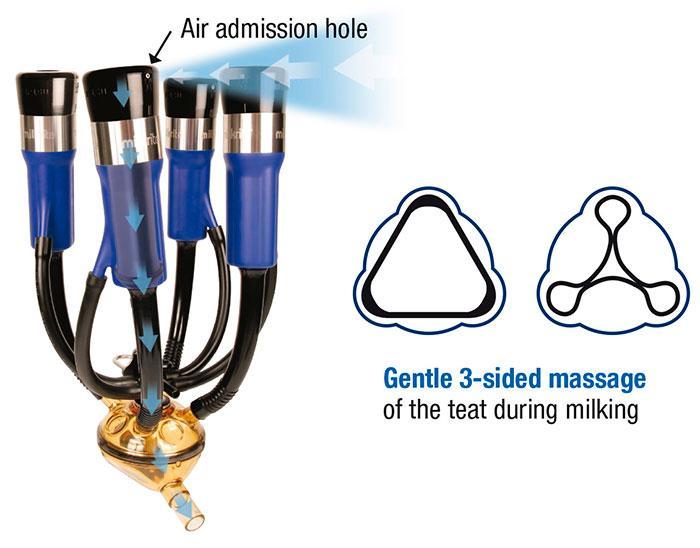 Key benefits – Mouthpiece Vented Triangular Liner
– Reduced teat to teat contamination
– More efficient milk removal
– Exceptional cow comfort
– Improves teat condition
– Reduced slips and kick-offs
– Easier cluster removal.
Triangular – Mouthpiece Vented Milking Liners - Daviesway Milking Equipment Australia