Dasco provides a comprehensive range of farm hygiene solutions for Australian dairies. Dasco Alkaline dairy powder and alkaline liquid detergent are made in Australia.
ALKALINE DETERGENTS FOR CLEAN IN PLACE (CIP)



The purpose of dairy detergents is to solubilise residual fat that has been left in the milking machine after the post-milking rinse. Alkaline detergents play a major role in removing milk proteins.
Organise an on-farm appointment with one of our experienced hygiene specialists.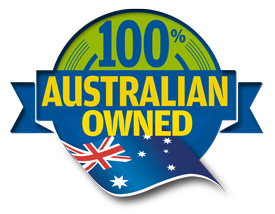 Western Victoria / SA
John Karlinski – 0408 629 948

Northern Victoria
Mark Nichols – 0417 030 565

Gippsland
Glyn Stuckey – 0409 387 828 and Peter Parniak – 0428 328 171

Tasmania
Shaun Kingston – 0417 560 660 and Wayne Harper – 0439 523 890

Queensland
Mark Giebels – 0428 879 265, Mark Payne – 0419 975 565, and Andrew Halliwell 0436 191 603
Alkaline Dairy Cleaning Chemicals Supplier – Dairy Hygiene - Dasco Pty Ltd