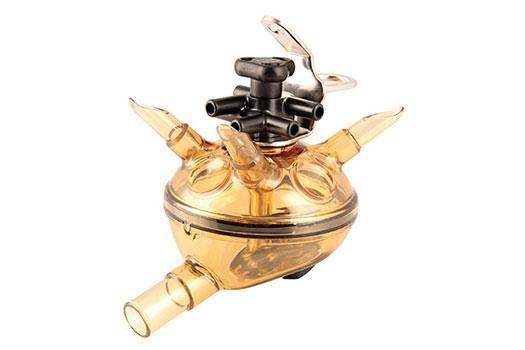 The impact-resistant Impulse Claw 300 is a combination of superior components made out of high quality material, including the market-leading Radel® PPSU, making the claw extremely durable with a long working life. The Radel® PPSU also offers 360° milk-flow visibility.
FEATURES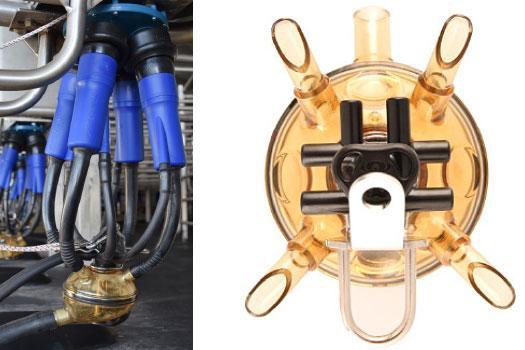 Ideally Spaced Nipples
The Impulse Claw 300 has been designed with the modern cow in mind which often has narrow rear teats with strong udder cleft. Therefore the claw has ideally spaced nipples for optimal cluster positioning. The modular design also allows for milking in all parlour types, including milking through the rear legs as well as milking down the body of the animal, by rotating the claw lid 180 degrees.
Impulse Claw 300 – Daviesway Claws Australia