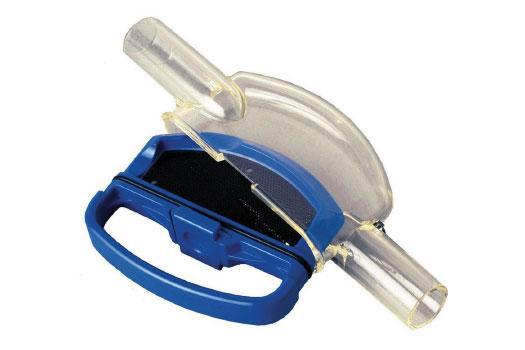 Simple visual trap for clinical mastitis.
Ambic's – Vision16

is designed for 14-16mm milk tube.
The method is simple and effective. It traps a sample of milk from every cow and (in the instance of clinical mastitis) exposes the milk clots. Installed within minutes, the beauty of this system is that it gives 100% clinical mastitis detection with a simple visual check.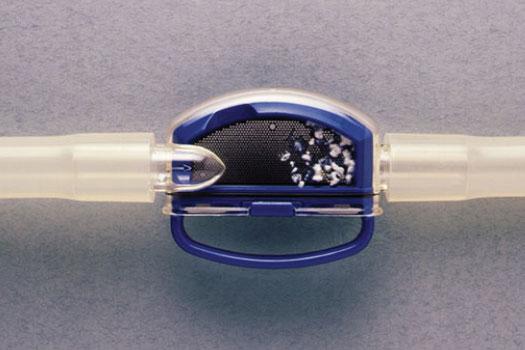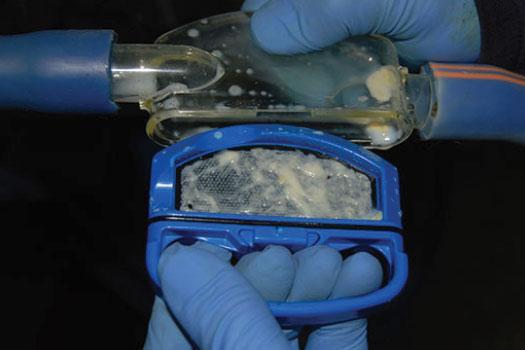 Ambic Vision Mastitis Detectors - Daviesway SSC Detection & Sensing Australia