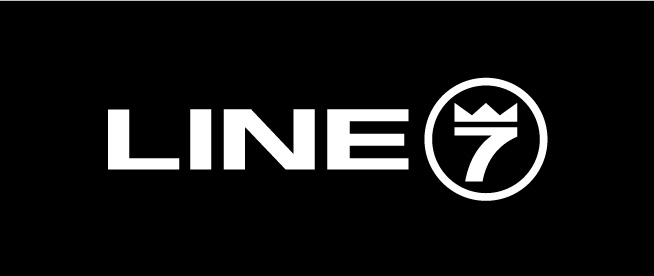 The Line 7 company began life in 1963 making wet-weather clothing for sailors. New Zealand's high rainfall and harsh conditions made it the perfect testing ground for the new Line 7 range of Parkas, Pants, Vests and Overalls.
Line 7 understand the importance of ensuring you have the right garment for your needs which is why they have engineered a range of technical and innovative fabrics that are designed to perform when you need it the most.
All Line 7 fabrics have been purpose designed for a variety of demanding conditions and are well suited to Australia's extreme farming climate. From entry-level Station Green range through to the premium StromPro20 range, Line 7 will have you covered.
Wet Weather Clothing – Daviesway Farmwear Australia