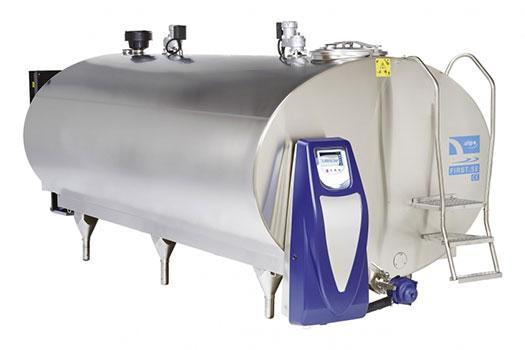 One of the most important jobs on-farm is protecting your "cash crop" – in other words, making sure the milk vat is cooling milk fast enough, holding temperature and agitating your milk until it leaves your farm. Daviesway sources its bulk milk tanks from a number of suppliers, which allows it to meet your individual needs like working with the space you have available, the cooling required and the level of preferred automation. Daviesway also offers a number of Plate Coolers and chilling systems, bulk milk tanks and now the HALO system (which can monitor milk cooling and alert farmers via SMS on their mobile phones). Speak to a Daviesway representative to find your best options.
FEATURES
Daviesway can offer solutions for:
Plate coolers and chilling systems to ensure the milk is as cools as possible before it enters the vat
Bulk Milk Tanks
Being able to source bulk milk tanks from a number of suppliers allows Daviesway to meet your individual requirements in relation to physical area, cooling required, automation required.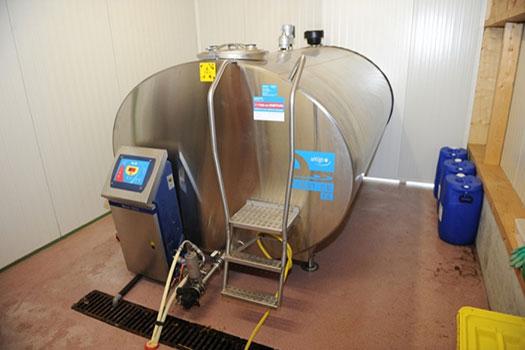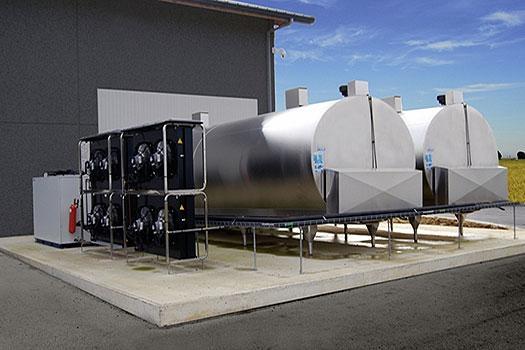 Milk Cooling & Storage – Daviesway Dairy Solutions Australia