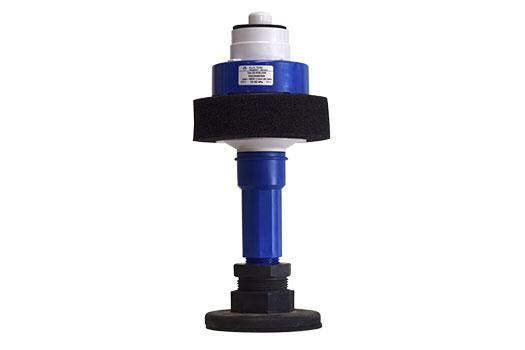 Vacuum regulators maintain a consistent vacuum level in the milk plant. It's pressure regulator offsets whatever air comes in or goes out. The Muller is rated to 2800 litres. It's also easy to install, reliable, simple to clean and maintain.
PRODUCT
CODE: 0980

– 2800 Litre MULLER VACUUMASTER REGULATOR
Spare parts available. Click here to find your local Daviesway dealer or technician.
Vacuum Regulators – Muller - Daviesway Milking Equipment Australi