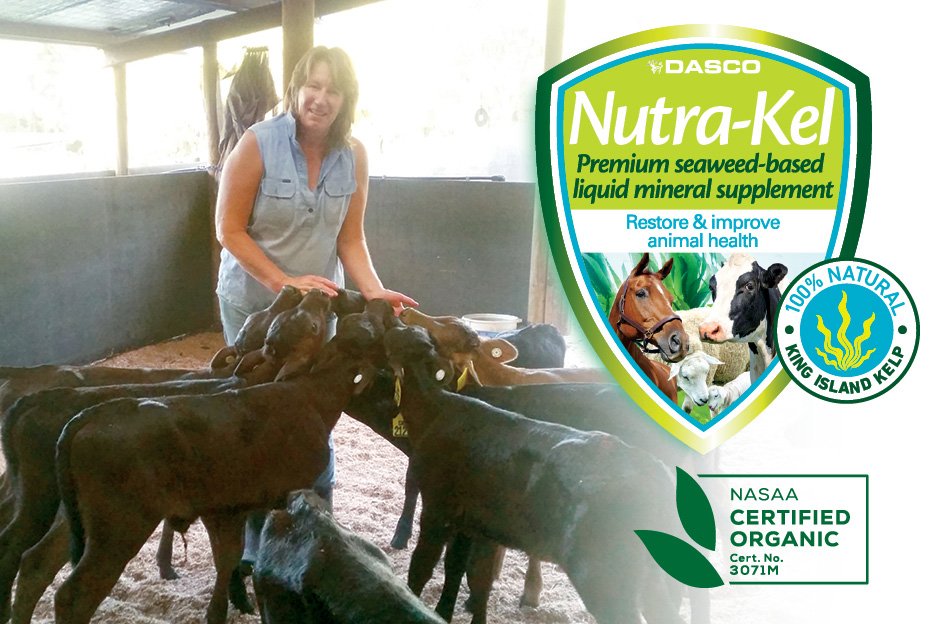 Click on the link for more product information on – Nutra-Kel
Vital addition for your calf-rearing toolbox
Nutra-Kel, the newest addition to Daviesway's comprehensive calf-rearing arsenal, comes highly recommended by Daviesway's calf rearing specialist, Cindy Lucas.
Dasco Nutra-Kel is a 35% pure kelp-based liquid vitamin and mineral supplement – maximised by unique cold-enzyme processing. It carries significantly higher amounts of seaweed of leading industry competitors, in addition to trace minerals, vitamins, alginates, carbohydrates, and mineral salts. It makes this prebiotic* one of nature's most complete liquid seaweed supplements (+2% molasses for palatability).
*Prebiotics are a type of fibre the body cannot digest. They serve as food for probiotics, and when Nutra-Kel is teamed with BioBoost – Daviesway's oral probiotic – the results can be game-changing.
Nutra-Kel includes NO UREA or medicinal substances, and it is NASAA Certified** Organic (NCO) certified.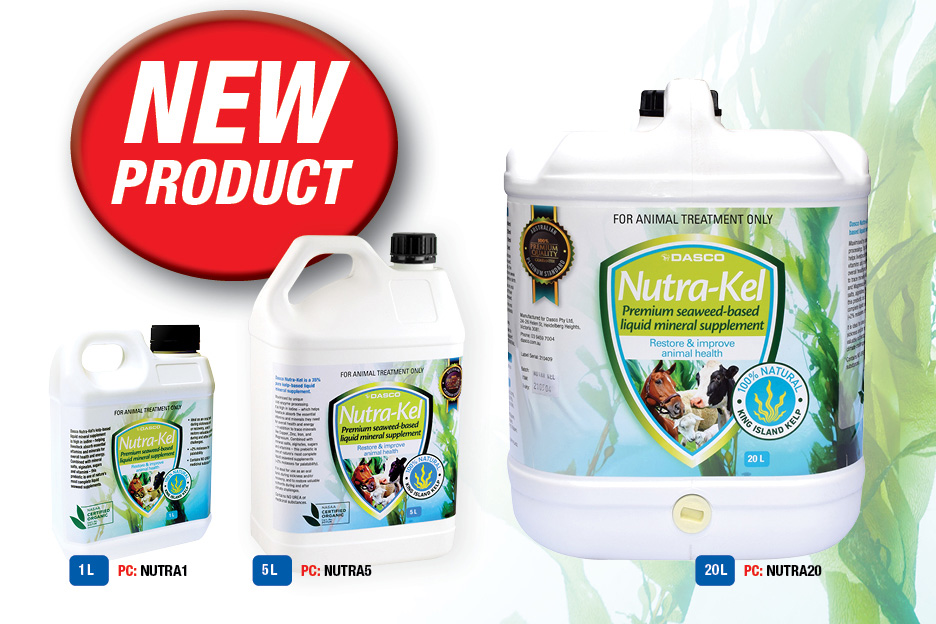 IDEAL AS AN ORAL TONIC
Nutral-Kel is ideal to be used as an oral tonic (or fed daily in milk or water) during sickness and/or recovery for calves and cows. It also restores valuable nutrients during and after climatic challenges.
AN IMPORTANT FIRST STEP
Cindy says that within her day-to-day management, Nutra-Kel buys her time. "If I'm concerned about any calf, the first thing they get is 10ml of Nutra-Kel and BioBoost. That way, I'm giving them a prebiotic and a probiotic at the same time. It also offers an easy way to incorporate vitamins and minerals. "It buys me time and gives them a boost. So, when I finish feeding the rest of the calves, I can then assess them more closely to see what the problem is, and if they need electrolytes or other supportive treatments. "I also use it when calves are recovering, and they love it."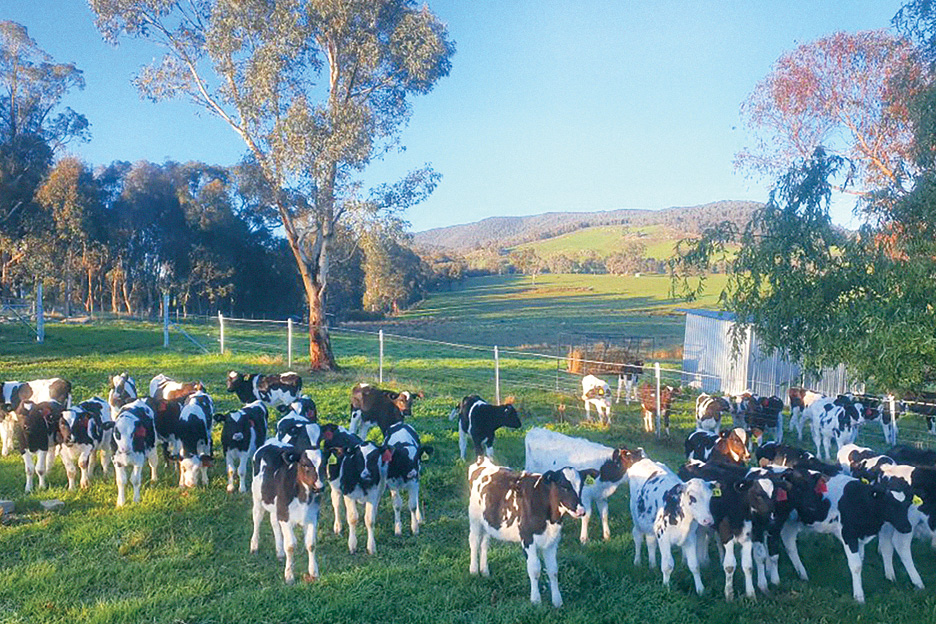 INEXPENSIVE AND EFFECTIVE
Another big-time bonus, Cindy says, is that Nutra-Kel can be added daily to milk or water, as an "inexpensive option to support and boost the underlying health and vitality of my calves." It also offers a non-invasive way to incorporate vitamins and minerals. "For people who use injectable vitamins or multi-minerals, Nutra-Kel offers a great alternative. Especially, as it's fortified with vitamin A, D and E. It's also kinder on the calf, cost-effective, and includes the natural benefits of pure sustainably-sourced Tasmanian kelp."
**NASAA Certified Organic (NCO) is issued by The National Association for Sustainable Agriculture Australia. It certifies organic commodities meet all domestic and international export market requirements, and is recognised globally as upholding the highest standards of integrity and benchmarks for the industry.
For assistance please contact our Calf Rearing Specialist or your local Daviesway/DASCO
– 1800 666 269
CINDY LUCAS
Calf Rearing Specialist – Daviesway/DASCO
Mobile: 0427192421
Email:
{tab FLYER}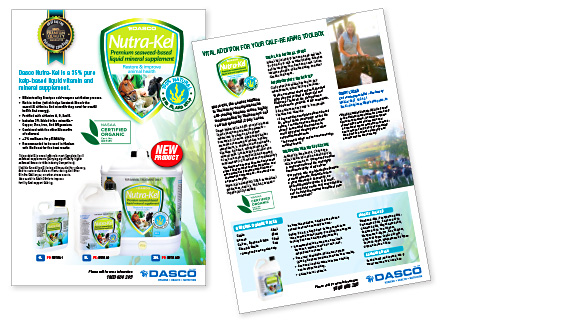 Nutra-Kel Flyer