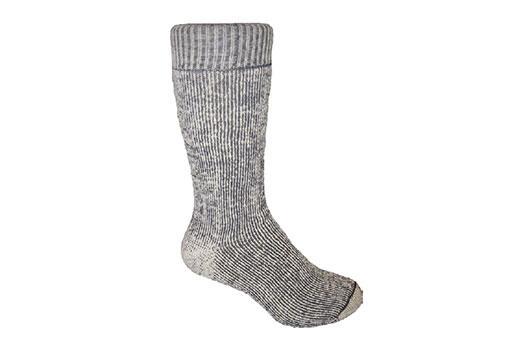 Size: 7-8, 9-10, 11-13
Composition: Merino Wool, Nylon, Elastane
Colour: Donkey
Made from Merino wool, Nylon, and Elastane these Superfleece Socks also feature an all-over Merino Wool loop pile next to the skin for cushioning and comfort. Nylon plating to the outside of the sock gives colour, stretch and durability. Heavyweight sole padding is balanced with a Nylon reinforced toe and heel.
Earthtec Superfleece – Daviesway Socks Australia